Monthly Archives: November 2017
Even though no manufacturer exists to support them.  Read the fascinating profile of three Americans here.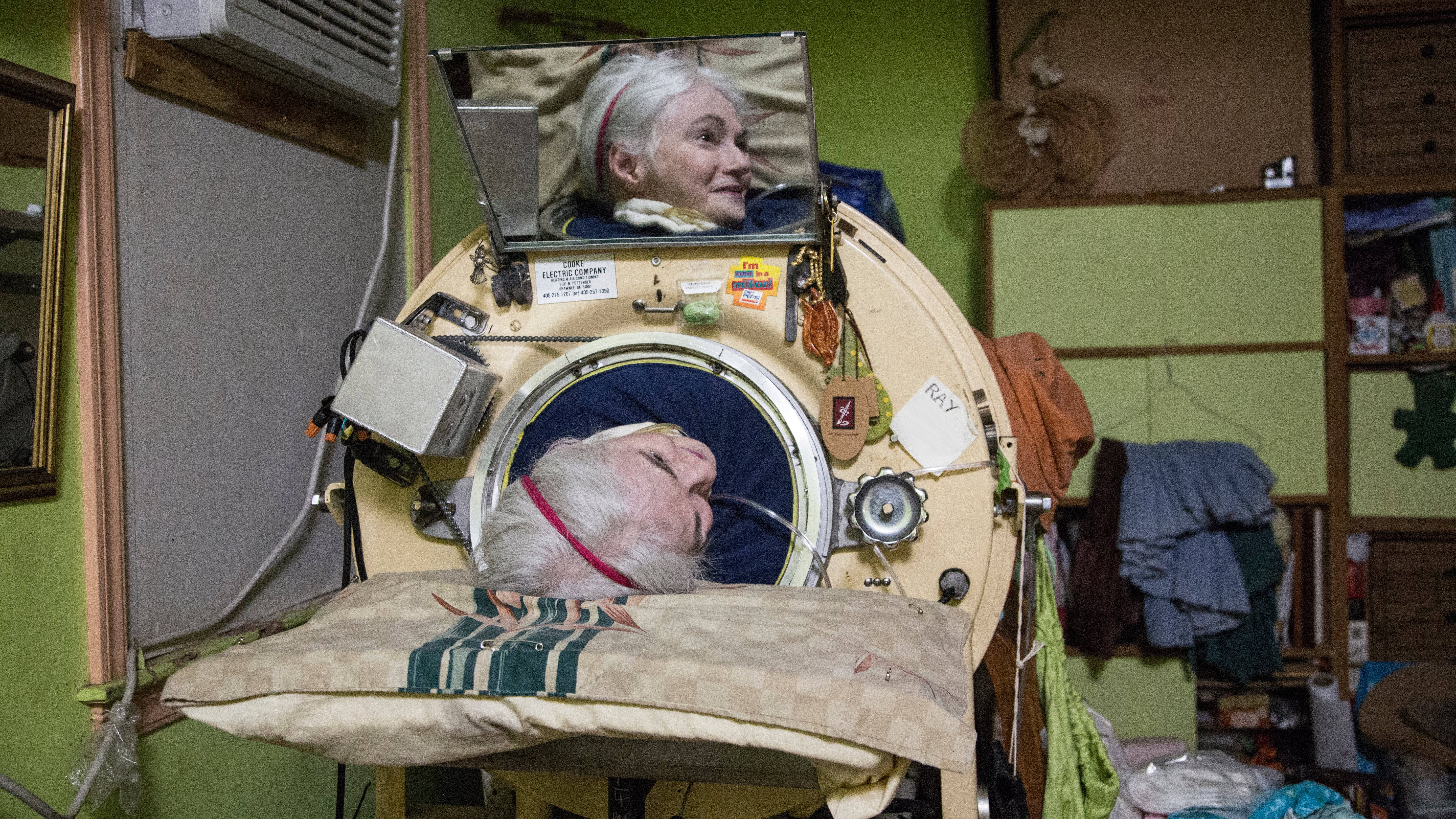 Despite what liberals want to think, summiting Maslow's hierarchy is a quintessentially conservative precept.  Check out AEI's exciting new project on Human Dignity here.
It is intended to guide policymaking around incarceration, technical education, opioid addiction, and more.
One unintended consequence of the 2009 HITECH Act: American medicine's overreliance on fax machines, which are obsolete in most other industries.  "Obama officials believed competing health systems would volunteer to share patient data. They now admit that was naive."
Electronic medical record vendors also have incentive to not interface with other vendors' products.
So where do we go from here?  If financial incentives were needed to make hospitals digital in the first place, it stands to reason that a government push will also be needed to get those digital systems talking.